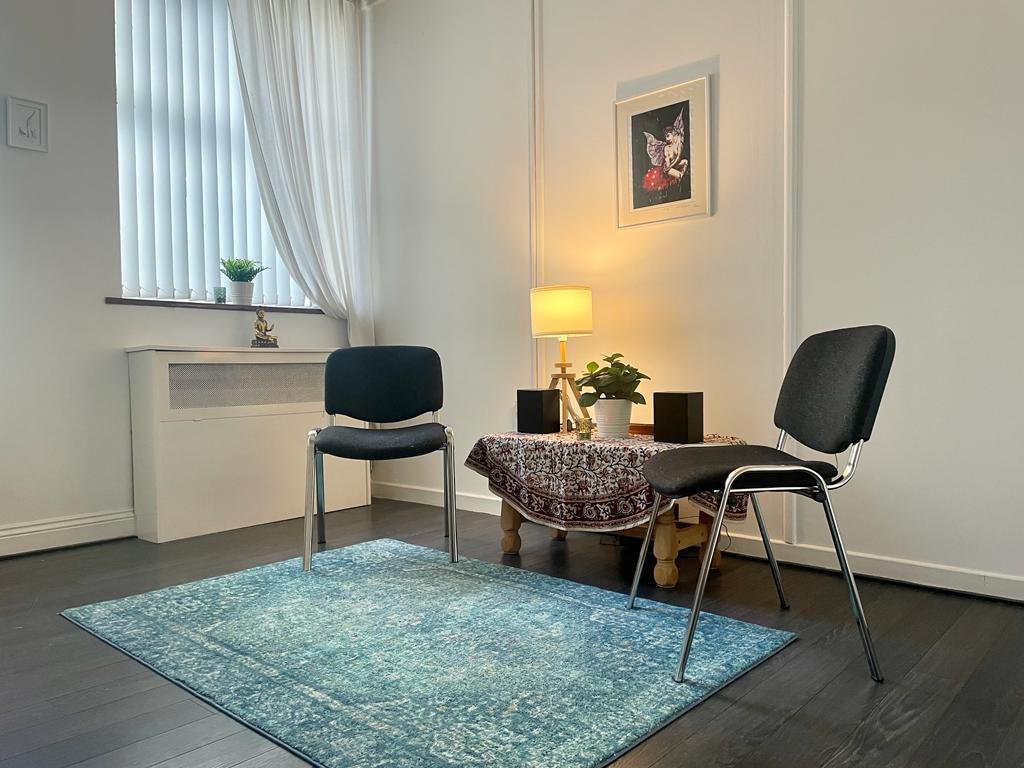 Room Rental at Angel Times
Situated in the heart of Limerick City, Angel Times boasts five beautiful reading and therapy rooms, all of which are available to rent by the hour, half day or day depending on your needs.
Access is through the shop, with three reading rooms on the first floor above the shop and two therapy rooms on the second floor. The reading rooms consist of two chairs (more are available if needed), a table, stereo and some faux plants. The therapy rooms on the second floor have a therapy bed, table with two chairs and a desk.
Examples of the type of uses include, Psychic or Card Readings, Reflexology, Massage, Reiki, IET, Aromatherapy, Counselling therapy sessions.
Both floors have designated waiting areas as well as a kitchenette and toilet on the first floor.
We also have a beautiful area on the second floor for workshops or smaller groups. This would be a perfect space for training groups, classes or talks. In a circle this space would fit 18 people.
These spaces are available to rent Monday – Saturday 9.30am – 5.30pm.
For bookings or rates on Room Rental at Angel Times please contact our team on 061 317721 or email [email protected].
Please give as much detail of your requirements as possible when contacting us as this will make our response more accurate.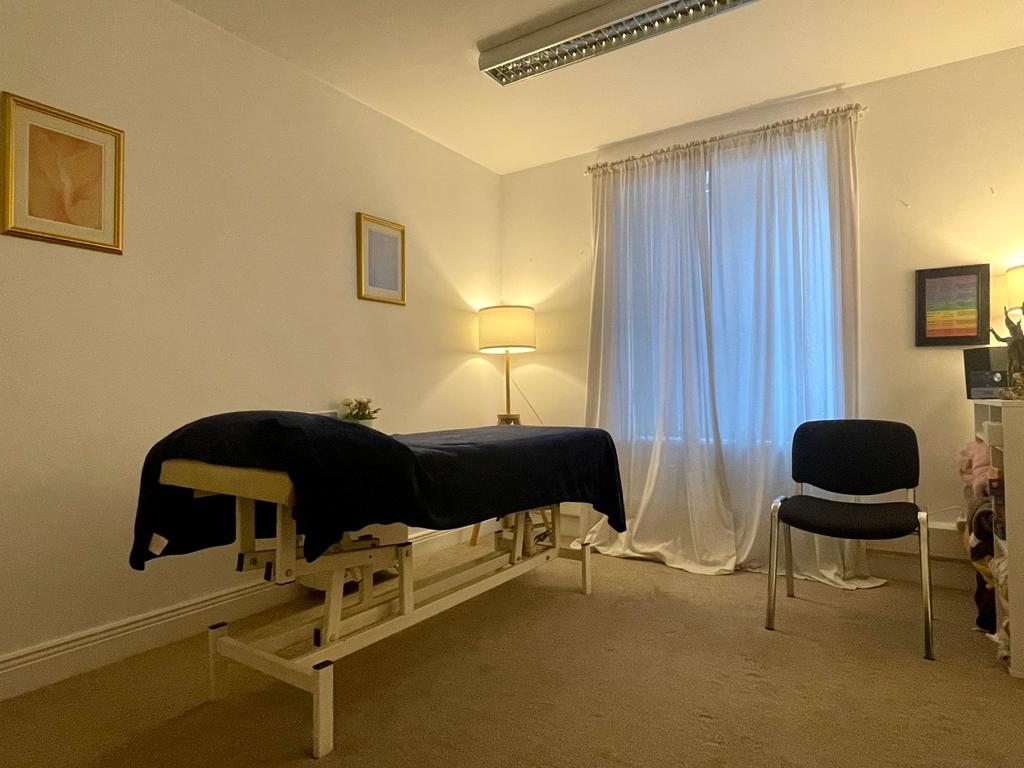 If you are looking for a bigger space, The Studio at Angel Times may be perfect for you. You can find out more here.
TESTIMONIAL
"I have been hosting workshops along with one to one readings and Healing in Angel Times for a while now. Janet, Stephen and Rachel are extremely professional and accommodating to deal with. The spaces they provide for workshops are clean , spacious with all you need provided for, the location is excellent and very easy with ample local car parks – not to mention the incredible energy! I always get positive feedback from my clients about the venue. If you're looking for a calm, tranquil environment for your workshops I would highly recommend Angel times." – Martina Aylmer
"I have been working out of Angel Times since June 2022. Janet, Stephen & Rachel are absolutely fabulous to deal with. Always so friendly and approachable not to mention their amazing advice and guidance. When I started I was utilising the space they had on Thomas Street but they now have on Shannon Street is absolutely fabulous. The rooms are bright & spacious & the energy in there is gorgeous. As a Bio-Energy Therapist & Psychic Medium its so easy to set up my energy space in the space in Angel Times dues to the already angelic pure energy within the space. I have also used the studio downstairs for workshops – its a gorgeous, relaxing environment & I find that clients just arrive at ease once they enter the studio space. If anyone were looking for a space for workshops, classes, therapies or readings I would highly recommend the spaces in Angel Times" – Edwina Nash