Online Shop
Shop Our Products
A List of all Categories
Our Incense Shop
Incense
So many gorgeous smells
Our Crystal Shop
Crystals

A large array of Crystals and Stones
Our Candle Shop
Candles
See our Selection
Yoga & Pilates Studio Limerick
The Studio at Angel Times
At Angel Times we have a wonderful Studio in the centre of Limerick City. The Studio is on the basement level and is flooded with natural light. This space is available to hire for meetings, workshops, readings, events and therapies as well as exercise classes like yoga, pilates and Zumba. This space is fully self-contained and separate to the shop for added privacy and flexibility. We can offer space on a half day, full day, evening and weekend basis. For more details you can call us on 061 317721 or email [email protected].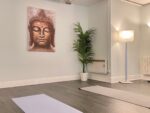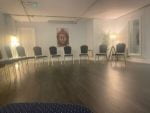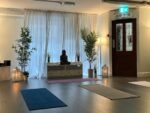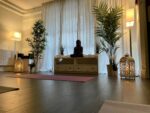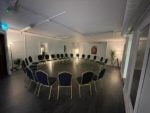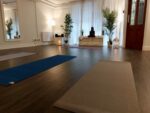 Holistic Shop & Wellness Centre
in Limerick City
Angel Times is based in Limerick City and is a dedicated Angel Shop. We also have an Online Shop and provide a range of products and services to help and support our customer's holistic journey. We aim to offer the the most choice of products and therapies that we can from Angels to Incense and from Angel Workshops to Psychic Readings.