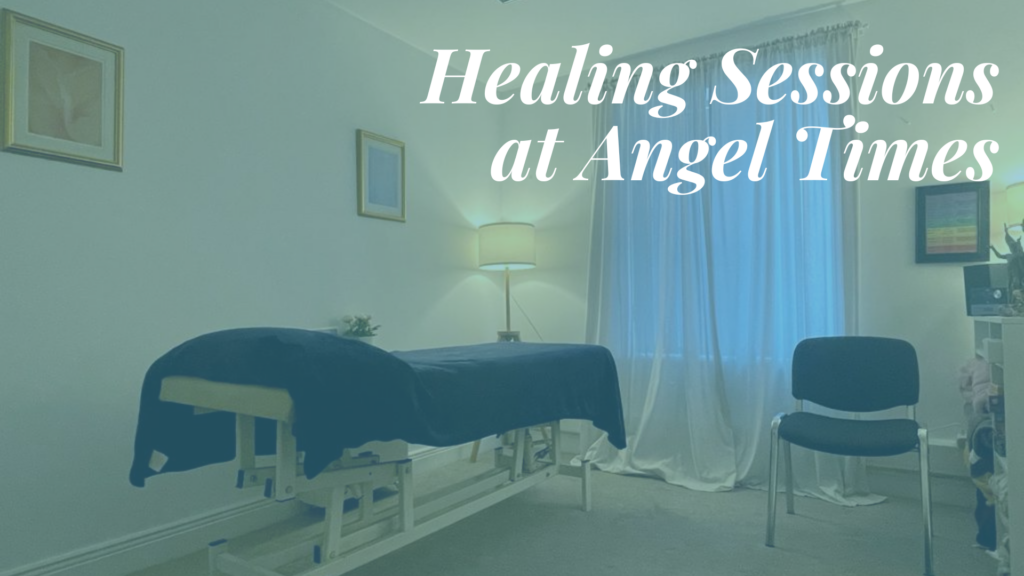 Angel Times Healing Sessions are available every week. Whether you are looking for Reiki, Rahanni or IET we have wonderful therapists to offer you what you need.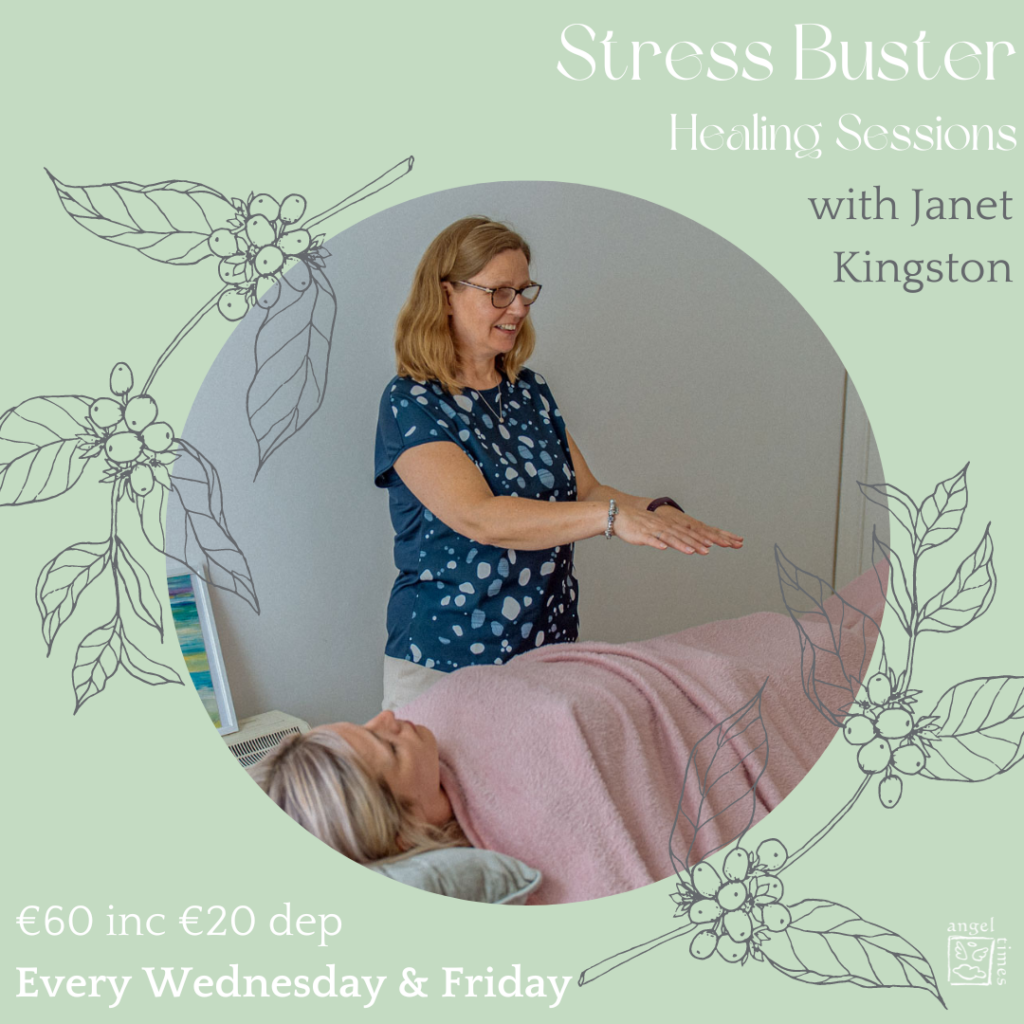 REIKI OR RAHANNI SESSIONS
EVERY WEDNESDAY & FRIDAY
Janet practices two different healing modalities Reiki Energy healing and Rahanni Celestial Healing Sessions. Anyone can benefit from a Stress Buster Healing Session with Janet Kingston. Whether you are suffering with an anxiety related condition, low mood or sleep issues, maybe a physical ailment like back pain, headaches or even digestive and hormonal issues to name a few. Find out more.
IET SESSIONS
EVERY FRIDAY
Martina is a Master Instructor in Integrated Energy Therapy ( I.E.T) and is offering I.E.T. sessions on the same date. I.E.T ™ is a hands on Healing method where Martina works with nine Healing Angels from the Angelic Realm, this treatment is gentle and nurturing with powerful results. An I.E.T™ treatment will last for one hour and all that's required is an open mind and open heart! Find out more.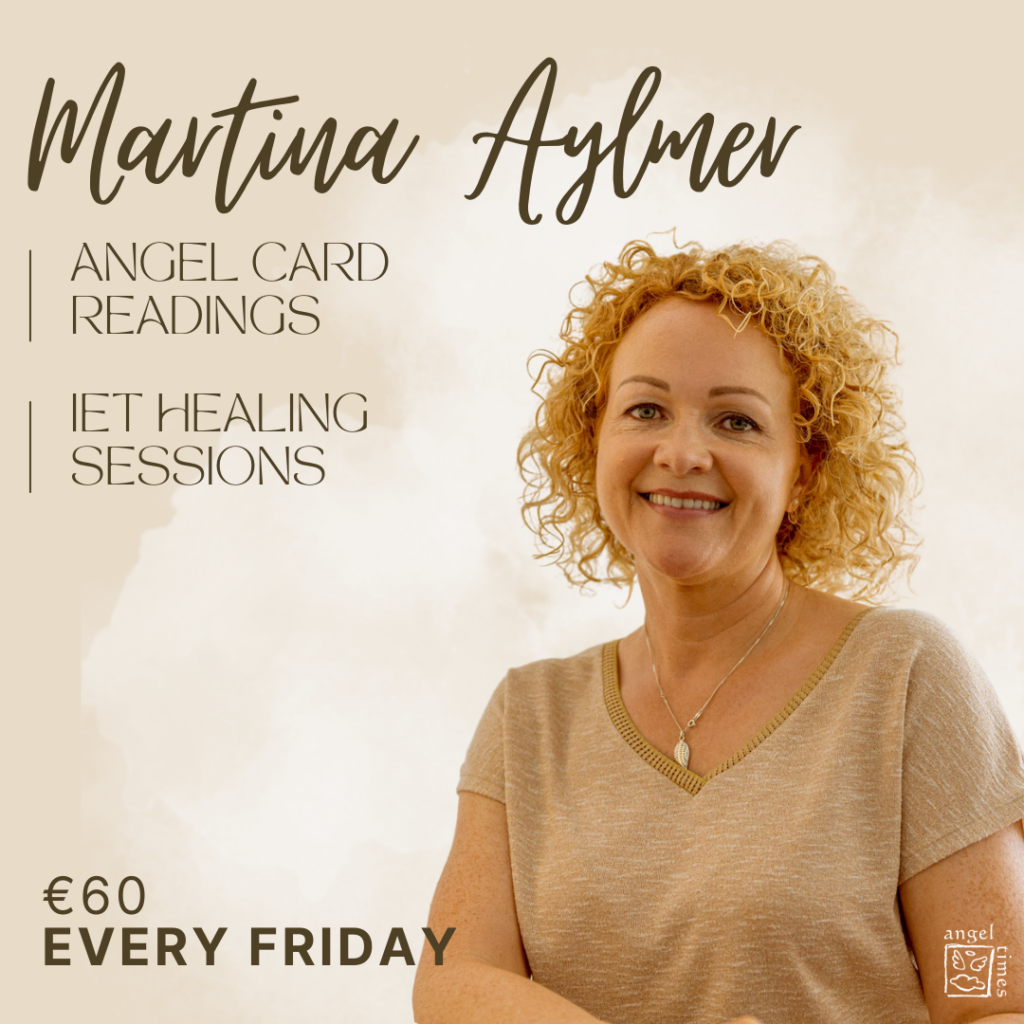 We hope you find the perfect Angel Times Healing Sessions to suit you!
Learn more about Rahanni here.
Learn more about IET here.