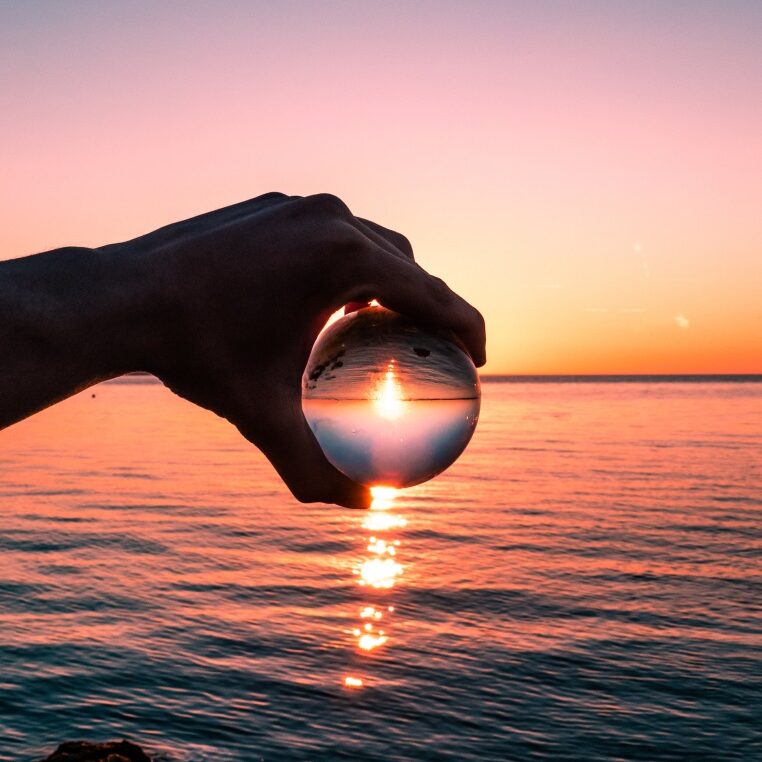 Psychic Development Workshop with Minnie Michaels
Saturday 25th March 2023 at 10.30am – 5pm
Do you want to know more about card reading and developing your psychic awareness? This Psychic Development workshop will give you a gentle introduction to Meditation, Psychic Readings, Angel Card Reading, Mediumship, Vision Boards, Auragraph Psychometry and remote viewing practice.
Join like-minded people and start your psychic journey. No previous experience needed. All Materials provided for use on the day.
This workshop costs €90 with a deposit of €50
ABOUT MINNIE MICHAELS
Minnie Michaels is an experienced professional Psychic Medium. She has trained with some of the most prestigious Psychic Mediums in the world. She has several years of experience and as a result is considered to be an excellent medium.
Minnie has been giving professional psychic readings and running workshops for many years now and in addition is known to be professional, accurate and insightful.
If you wish to pay by phone please call +353 61 317721.
For a full list of Angel Times workshops please click here.