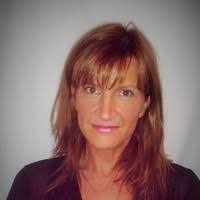 We are delighted to welcome back Spiritual Medium Fiona Barrett to Angel Times. Fiona is a well known and highly regarded psychic, angel communicator and medium.
More information to come… 
Each session costs €70 with a deposit of €20 and lasts approx. 40 mins.
Please see our Deposit & Cancellation Policy here.
"Please note that readings are intended to be used for guidance purposes only and you should not make any decisions based solely on a reading. Please always seek professional advice when needed."