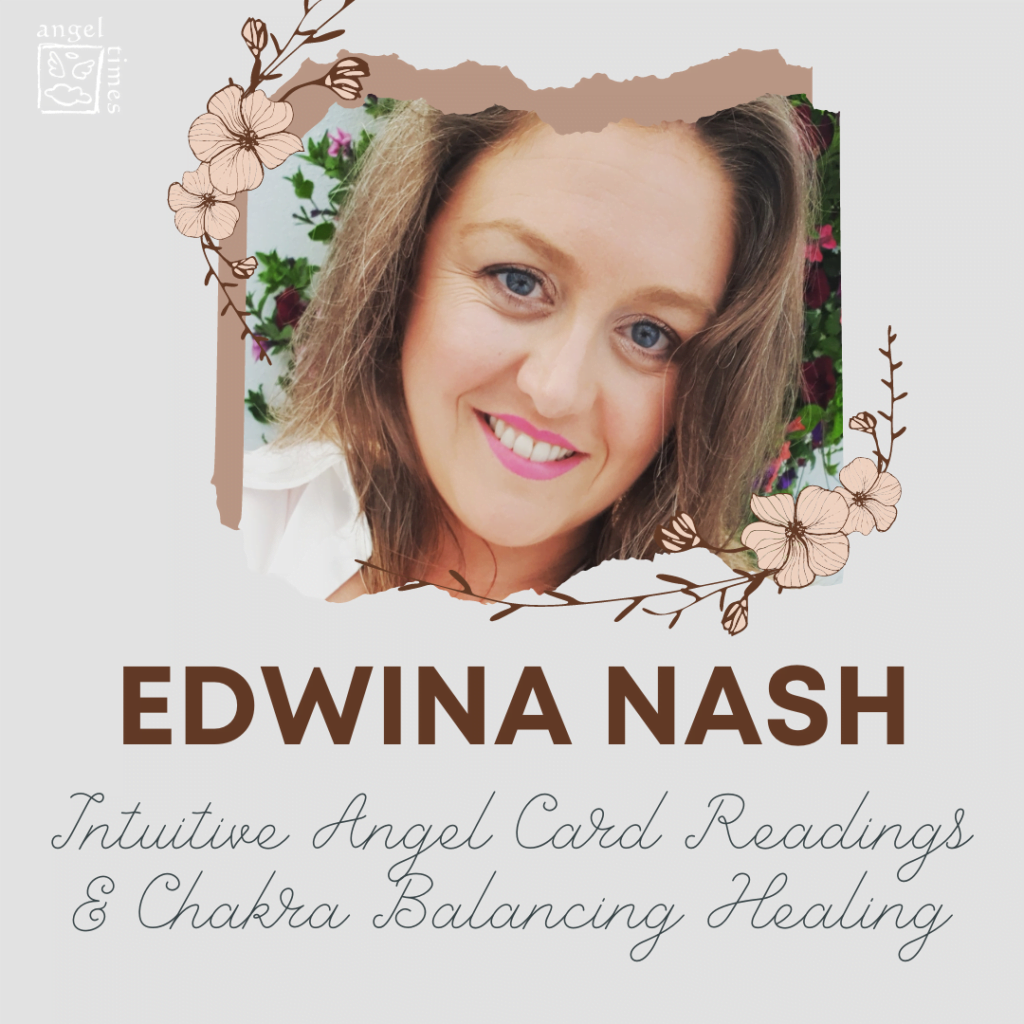 We are delighted to welcome Edwina to Angel Times offering Readings & Healings. Edwina has a background in nursing so has experienced the medical approach to care as well as holistic and strongly believes that once we uphold our wellness and health via the holistic route we will greatly reduce or even eliminate the need for medical interventions.
During Edwina's training as a Bio-Energy Therapist her abilities, awareness & intuition grew stronger than ever. She was aware of the presence of Angels, spirits and loved ones in the room with her while providing healing. This grew into Edwina now offering Intuitive Angel Card Readings.
Intuitive Angel Card Readings & Mediumship
Edwina connects with Angels, Spirit Guides & Healers to bring you messages & guidance from the other side. Edwina can clearly see loved ones on the other side & can bring very clear messages of guidance for clients from their loved ones on the other side. This often brings you reassurance, guidance & messages of comfort.
Each reading lasts approx 30 minutes and costs €60 inc €20 deposit. 
Please see our Deposit & Cancellation Policy here.
To find out more about Edwina you can go to her social media here.