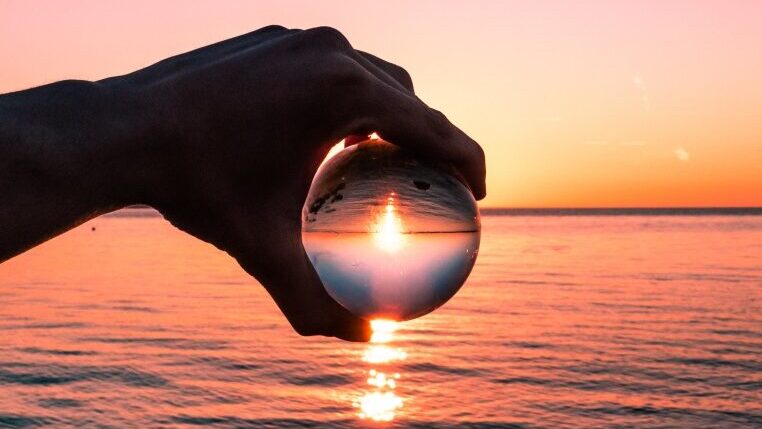 Develop Your Intuition Workshops with Minnie Michaels
Intermediate Developing Your Intuition Workshop
Saturday 24th June 2023 10.30am – 5pm
€90 including €50 deposit
In the Intemediate Level of the Develop Your Intuition Workshop you will learn;
Meditation – deepening our intuitive awareness

Learning how to settle into mindful practice when struggling with meditation

Learning how to still the mind and to expand the energy field during meditation

Card readings – practical workshop

How to interpret cards visually, through colour, different layouts and symbology

Aura Readings – practical workshop

Looking at colour association and vibrational frequencies; differentiating between visual and third eye interpretation of the auric field

Psychometry – immersive workshop

Working 1:1, in pairs and in small groups we examine the layers and techniques involved in using psychometry, understanding the different methodologies when using psychometry

Mediumship – techniques tutorial; using layers to deliver information through mediumship, putting structure to a mediumship reading, differentiating information types during a reading

Mediumship – immersive workshop – using the taught techniques in a practical workshop

Vision Boards – personal expectations worksheet provided – looking at our expectations
What to Bring:
Pen & notebook
Any deck of oracle cards
At least 4 separate personal small items belonging to 4 different people who are alive for psychic family & friend's development. Bring more if you wish.
Any small personal items belonging to people who have passed away for mediumship.
About Minnie Michaels
Minnie Michaels is an experienced professional Psychic Medium. She has trained with some of the most prestigious Psychic Mediums in the world. She has several years of experience and as a result is considered to be an excellent medium.
Minnie has been giving professional psychic readings and running workshops for many years now and in addition is known to be professional, accurate and insightful.
If you wish to pay by phone please call +353 61 317721.
For a full list of Angel Times workshops please click here.
NEXT DATE
On the 14th & 15th October, Minnie will be offering a two day Develop Your Intuition Workshop – this will include the content covered in both the beginners and intermediate workshops.
Testimonials
Here is what some previous attendees have to say:
"I thoroughly enjoyed this one day workshop I had no idea what would transpire but it was truly full of surprises. It was so great to meet you and the other participants. Some of the others in the workshop had amazing insights but you most of all Minnie, thank you so much."
" I definitely benefited from today's workshop and I learned what it means to hear or see things through my intuition. I wondered whether it was me that just didn't see auras with my eyes or whether we would see them differently. I enjoy learning about all the different techniques and I would love to learn more about mediumship. Thank you so much Minnie for the wonderful opportunity to attend to day."
"Today I've benefited from connecting with areas that I know I suppressed. I always thought it was just me but now I know that I am hearing and seeing things. I would like to do more workshops with many. It was great to feel safe in an environment with other like minded people I enjoyed it so much thank you Minnie."